DO YOU SUFFER FROM ANY OF THESE
SYMPTOMS?
Radiating Pain Into The Legs?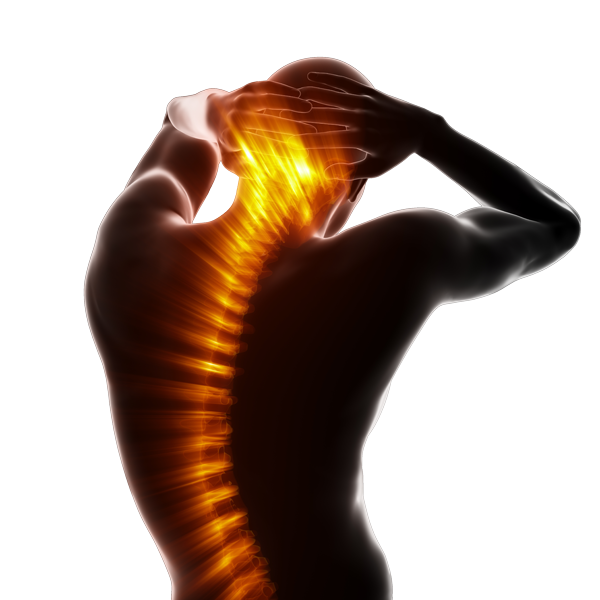 Weakness when lifting or bending?

Trouble walking, sitting or standing?

Recurring pain, throbbing or stiffness?

Heavy legs or numbness in extremities?

Difficulty sleeping or working?
WE OFFER A NEW SOLUTION TO BACK PAIN
We have developed a unique clinical treatment that combines a drug-free, non-surgical approach with the most advanced BACK PAIN RELIEF TECHNOLOGY available. Many patients are seeing great results, even those who have "tried everything" before.
THERE MAY BE
HOPE FOR YOU
Our treatment works for a wide variety of conditions. If you are suffering with back pain, there may be hope! Schedule your Complimentary Consultation today.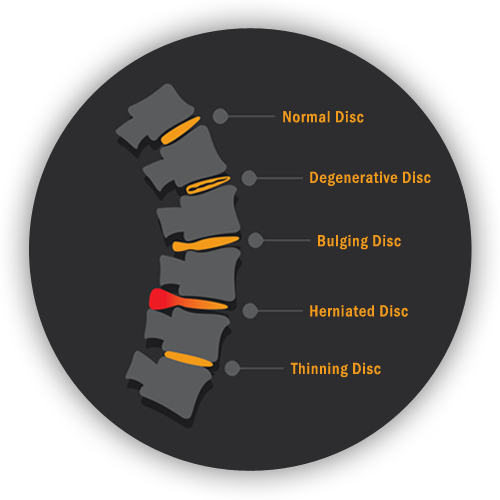 DO YOU HAVE CHRONIC PAIN?

Do you have chronic back pain that you have been told you have to live with?

HAVE YOU TRIED EVERYTHING?

Have you tried chiropractic, massage, injections, therapy, needle injections, and even surgery and have not had ANY results?

DO YOU THINK SURGERY IS YOUR ONLY OPTION?

Have you tried everything else and now have been told that spinal surgery is your only option?
IT'S TIME TO GET THE RESULTS YOU
DESERVE!
SPINAL DECOMPRESSION IN Katy
If you are suffering from the above symptoms gentle spinal decompression may be the answer for you.  This non-surgical procedure can provide lower back and neck pain relief as well as relief for; sciatica pain, bulging discs, herniated discs, and degenerative discs.
The gentle distraction forces of Spinal Decompression create a decompression of the spine with unloading due to distraction and proper positioning.  This can help to improve blood flow and nutrient exchange to the injured area.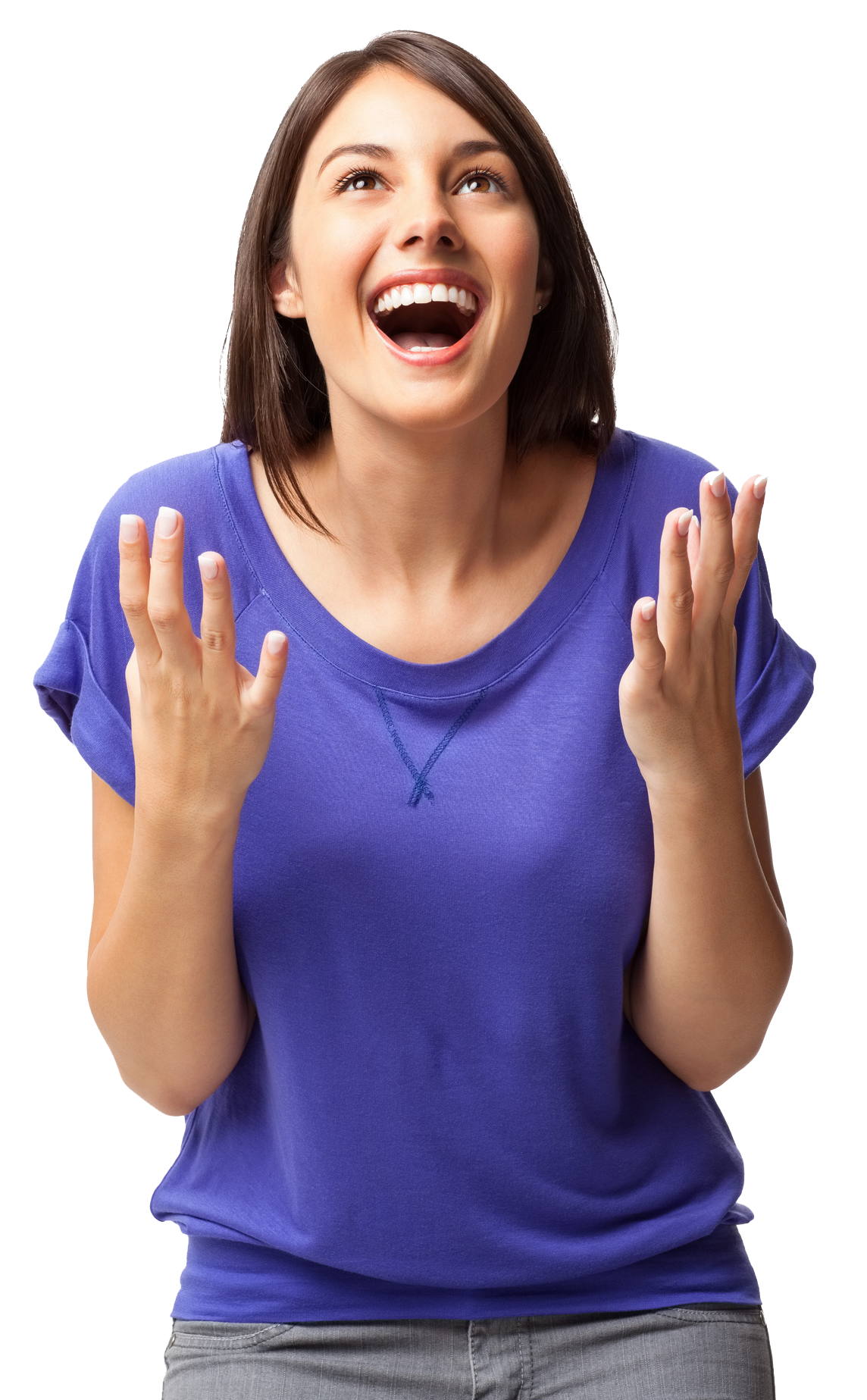 AFTER TREATMENT,
MANY PATIENTS EXPERIENCE:
IMPROVED MOOD

Improve your overall health
and regain your vitality for life.

PAIN RELIEF

Improve the position of the
spine and discs for pain relief.

REDUCED MEDICATIONS

Medication and surgery don't
have to be the answer.

ACTIVE LIFESTYLE

Stop wasting time in pain and
get your active life back!